Stainless steel polishing: mechanical or mirror?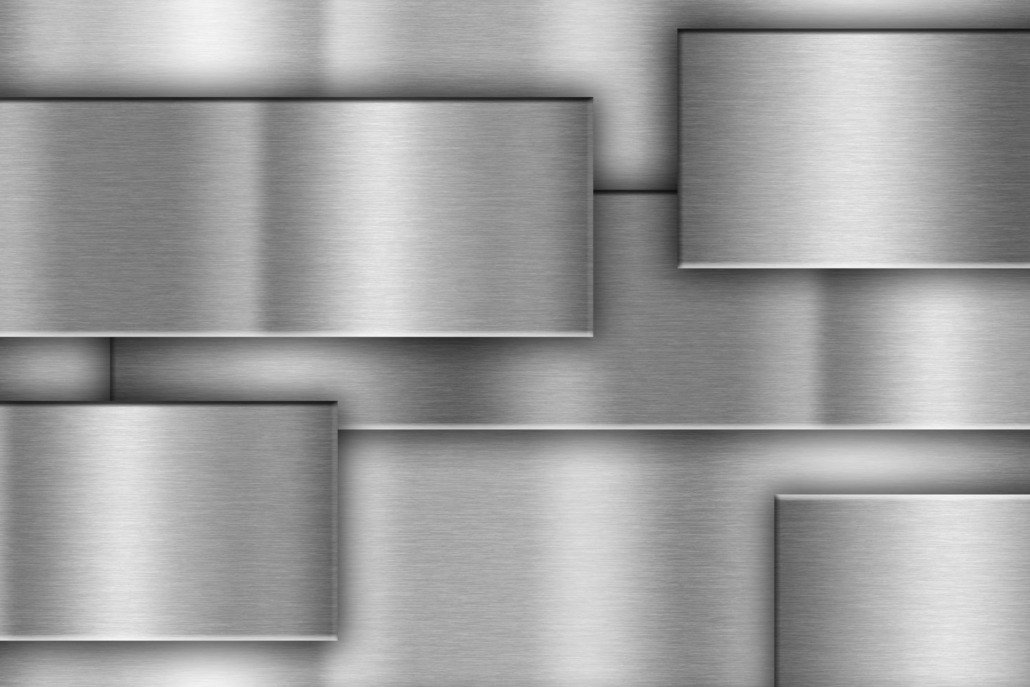 In this short article we introduce the polishing process and explain the difference between mechanical and mirror polishing. And which of these two prefers Inoxstyle for the construction of outdoor, garden and yacht showers.
The importance of polishing in the treatment of stainless steel
Steel is an alloy given by the union of iron and carbon and among its technical characteristics there is obviously a valuable resistance to any type of oxidation. In any case, so that its properties do not undergo any type of alteration over time, operations such as polishing must be carried out with the utmost professionalism and competence.
The most common polishing procedures for steel are those of a mechanical type which include only two steps and in the surface deposition of a layer of chromium which however makes the steel poorly resistant to wear and moreover more opaque.
The mirror polishing of the surfaces, on the other hand, guarantees an elegant and resistant product because, unlike the mechanical one, this type of polishing takes place with artisan methods. It is then carried out with the utmost meticulousness, guaranteeing as a final result smooth, shiny and resistant surfaces – over the years – to oxides and incrustations.
Inoxstyle uses mirror polishing, treats the processing of its products by hand and does the same for polishing. A manual process that is based on the repetition in multiple sequences of a highly precise technique that ensures an excellent qualitative and aesthetic result.
https://www.inoxstyle.com/instyle/wp-content/uploads/2023/08/lucidatura-acciaio-inox.jpg
1000
1500
inoxstyle
https://d271v9vq1td42f.cloudfront.net/instyle/wp-content/uploads/2018/02/IS-logo-2018-01-R-340x156.png
inoxstyle
2021-08-07 19:48:35
2023-09-06 15:28:35
Stainless steel polishing: mechanical or mirror?